It's never too late to learn
You're just four sessions away from your American Sailing Association Certification.
ASA 101
Start from the beginning, with no experience necessary
ASA 103 & 104
Take the next step, and perfect your skills for liveaboard cruising
ASA – 106
Ready for the big leagues? Learn everything needed for off-shore, long-range crusing on a long-haul, 60 mile voyage across Lake Superior
Additional Courses
All 100 level ASA courses are available, as well as ASA-200 courses, Instructor Qualification.
Newsflash: Capt. Joan Gilmore named 2020 Outstanding Instructor by ASA
We set the standard in Adult Sailing Instruction.
Adult Courses from Beginner to Professional
Sail Away Sailing School, LLC takes pride in excellent customer service, conducting classes, cruises and coaching in Minnesota, the Great Lakes, and Caribbean. Lead instructor is Captain Joan GiImore, who holds a master's degree in adult learning styles. She has conducted research and presents seminars on how adults learn. She has been an Instructor Evaluator for ASA since 2000, training Small Boat through Advanced Coastal Cruising instructors in the U.S., Japan and Caribbean. The former ASA Education Coordinator now serves on three non-profit sailing boards and writes articles for Sailing and other national magazines.
USCG Licensed Captains

Minimum 10 years' experience for each instructor

World Wide experience

Experience in Minnesota, Florida Coast, Great Lakes, and Caribbean

Sailboat Owners

All of our Instructors own a private vessel. Sailing is not a part time job for us. It is our life.

Specialists in instructing adults

In addition to all Instructors being experts in Adult Learning techniques, Captain Joan Gilmore has her Masters Degree in Adult Learning
Our instructors
Certified with the experience to back it up.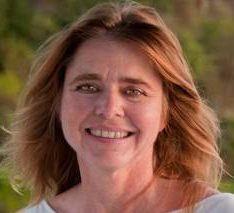 Joan Gilmore
USCG Certified 100 Ton Captain
Lead instructor, Captain Joan GiImore, holds a master's degree in adult learning styles. She has been an Instructor Evaluator for ASA since 2000, and loves instructing all skill levels. Joan holds a USCG 100 Ton Captain License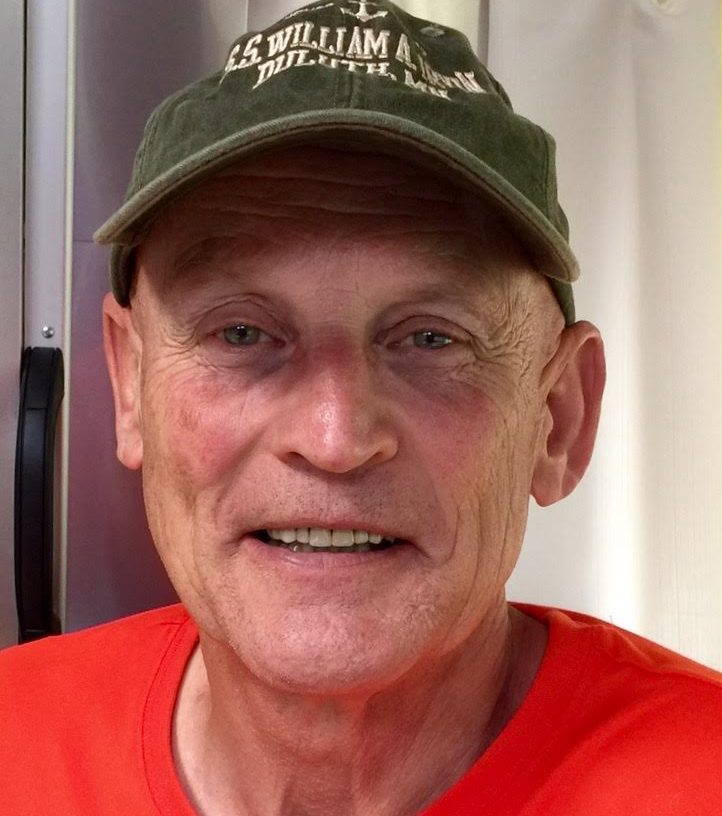 Byron Toole
ASA Certified Instructor
US Navy, Retired; Byron has been teaching small boat sailing to High School JROTC cadets since 2008, and is an ASA Certified Small Boat and Basic Keelboat instructor. Byron is also a US Navy Sailing Association certified Sailing Program Director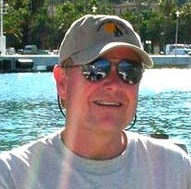 Jay Biggs
USCG Certified Captain
Born and raised in California, Jay has sailed the Apostle Islands, Caribbean, Greece, Turkey, Thailand, Italy, Croatia, Australia, Canada, Mexico, Tahiti and the U.S. Jay holds a U. S. Coast Guard 50-Ton Master's license. Jay's 30′ sailboat is slipped on Lake Pepin.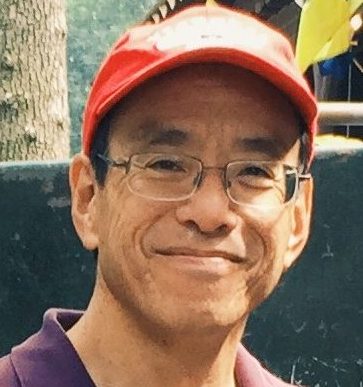 Jeff Tam
ASA Certified Instructor
A former racer, Jeff has built and refurbished a number of daysailers. He has cruised the waters of Lake Superior, Gulf of Mexico, the East Coast, and French Polynesia. He currently sails a 1965 Pearson Ensign on Lake Minnetonka.
Testimonials
Unsolicited feedback and emails from our students to Captain Joan
Congrats Capt. Joan Gilmore: ASA 2020 Outstanding Instructor
ASA has selected the Outstanding Instructors of the Year for 2020. This award honors the top 1% percent of all active status ASA Instructors as determined by Instructor Surveys that are submitted by their students.
Reprinted from Bearings, American Sailing Association's Instructor Newsletter,  Spring 2014   Blind Ambition: My Adventure Teaching a Sight-Challenged Student by Captain Joan Gilmore  of Sail Away Sailing School, LLC Minneapolis, MN   I have rarely had a more motivated and dedicated sailing student than Deb, who signed up with her husband for Basic[…]
Why Can't I Rely on GPS Alone on Extended Cruising Trips? Alternate title –  GPS; Siren Song to Unprepared Navigators By Capt. Joan Gilmore Have you heard the story of the Swedish couple cruising the Mediterranean, who mistakenly typed "Capra" into their GPS, when they actually intended to go to the island of Capri?[…]
Previous
Next